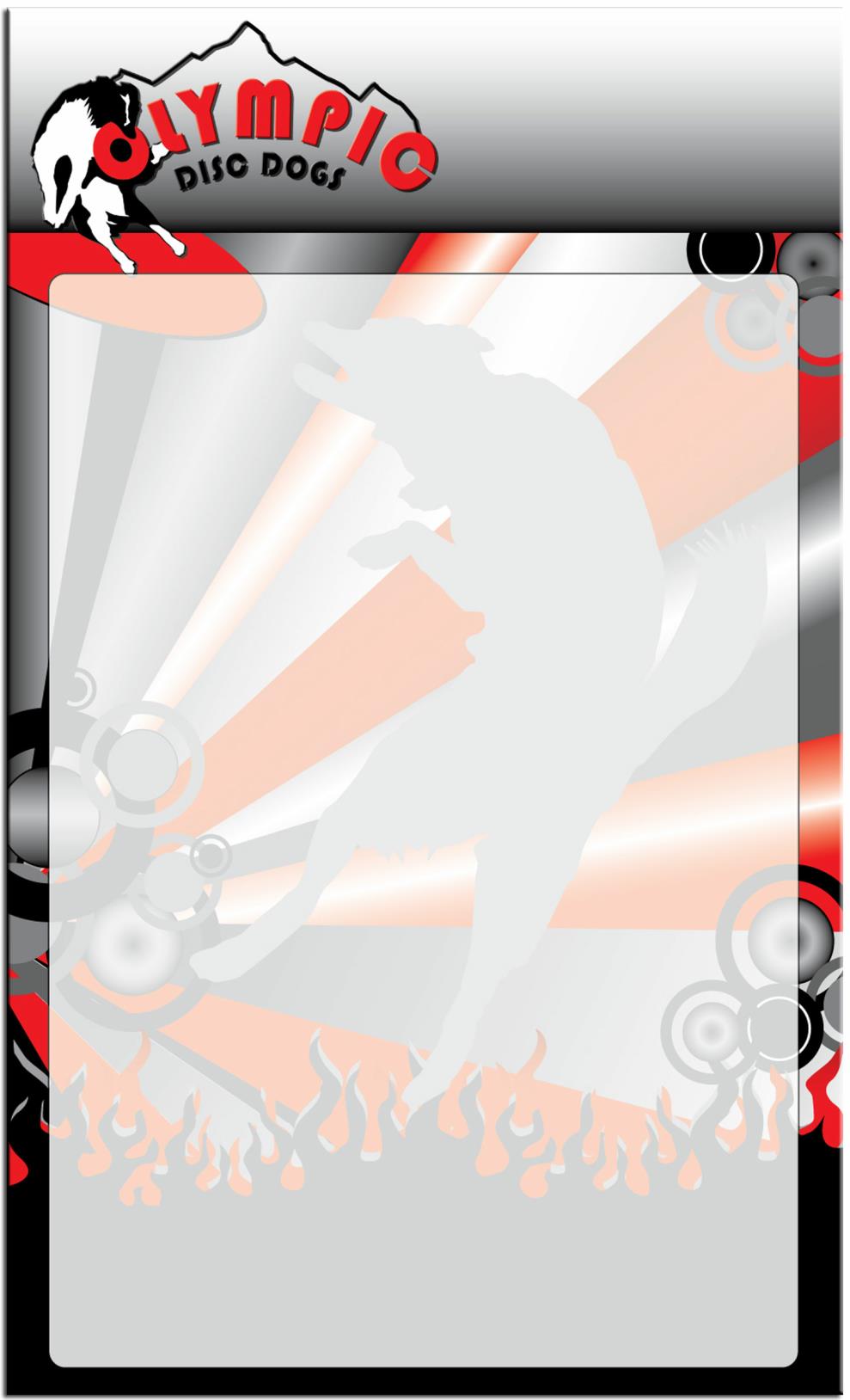 Our high fly'n Frisbee catching canines train hard and play hard! Disc Dogs is an organized sport and is judged on creativity, catch ratio, and flow of a two minute routine set to music. 

Any dog can try it! You can teach your dog! Now offering NW Training!







Photo Credits to: Beck Wong, Cindy DelCorto, Cheryl King, MaxDog Photos, Pat Fithian, Tomi Ericson, Silvia Washington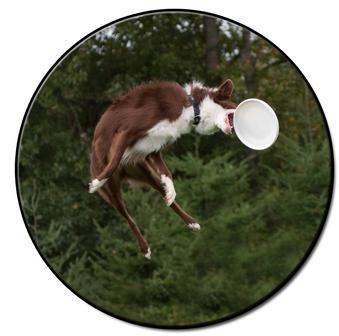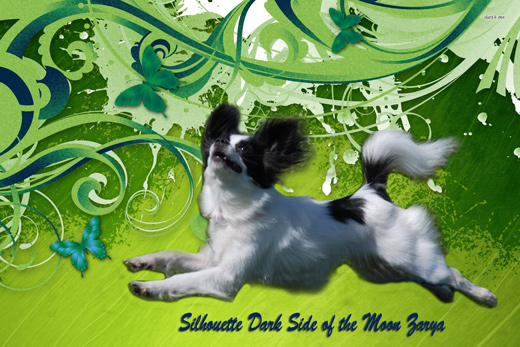 Visit Zarya's Page! Click Image Above.